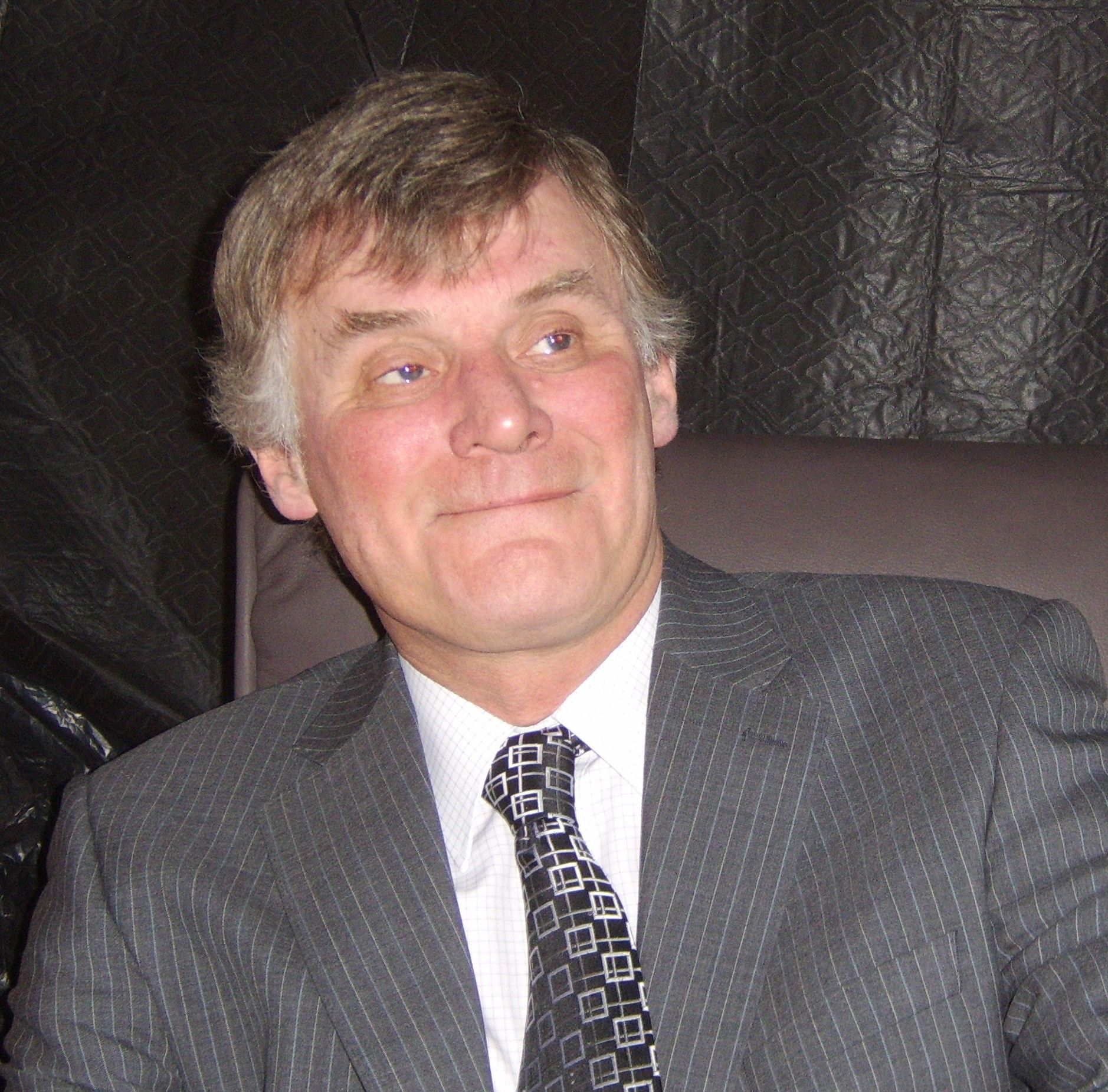 Keith Mortimer
Director
,
Wyeval Consulting
Keith Mortimer is the owner and director of Wyeval Consulting, an independent ITS consultancy based in South Wales, founded with a mission to promote the application of technologies to benefit traffic and transport, safety and the environment. He has worked in close contact with colleagues in diverse cultures to audit, develop and establish technology-based business streams. Specific interests include road usage charging; congestion and emissions management; location based applications; telematics and improved driver services; vehicle detection and safety systems.
Keith was an engineer a long time ago, and his career has spanned many modes of transport from spacecraft to submarines. He takes a strong interest in the social, economic and environmental impact that the application of ITS-aware policies can make on our lives. Knowledge of transport technologies is combined with senior experience in industry and understanding of stakeholder needs in creating practical, affordable and sustainable outcomes.
Keith co-founded, developed and pro-actively chaired the national ITS UK Road User Charging Forum, managing a 'best practice' European networking group with local and global outreach during 2003-2019. He has often chaired RUC/CiTTi conference events, and hopes that during the intervening years all the mentoring, consultations, workshops and conference sessions have occasionally contributed some useful insights.