DKV Mobility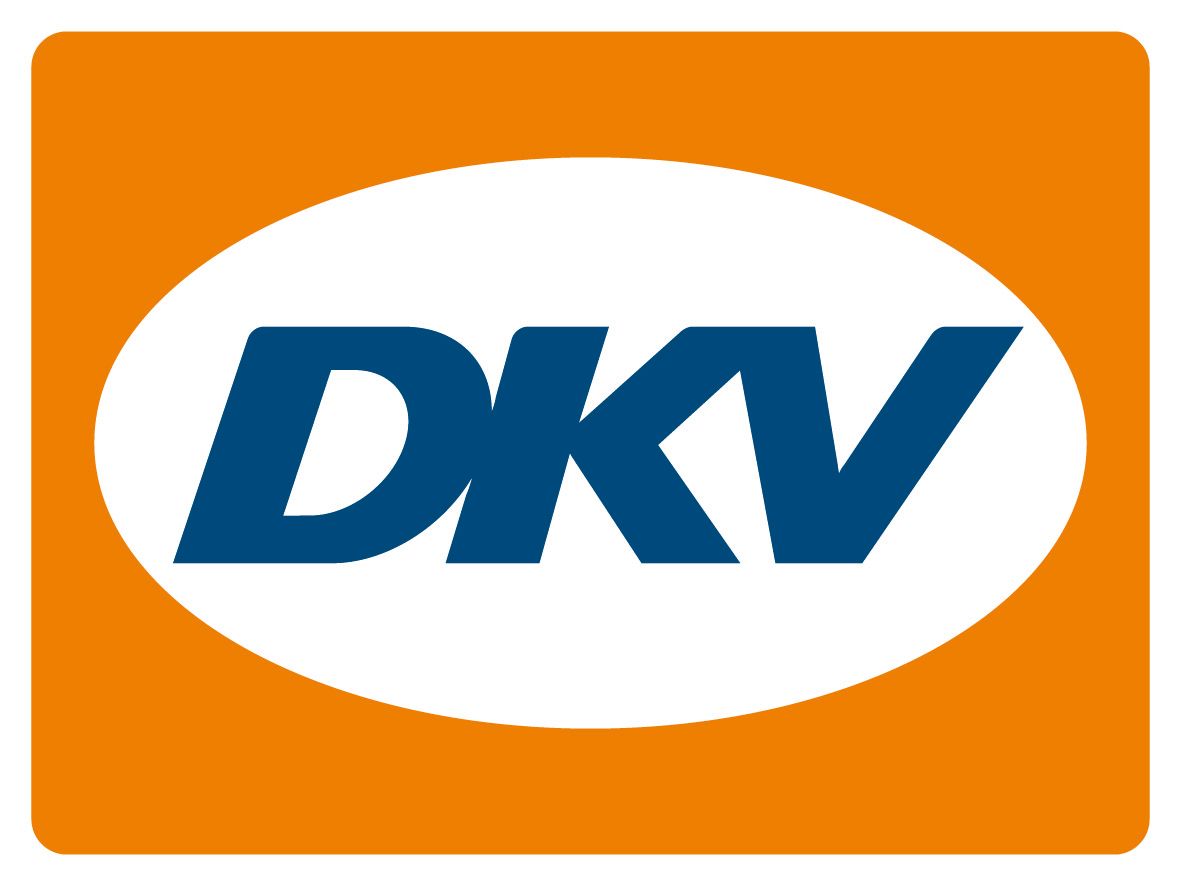 DKV Mobility is one of the leading mobility service providers for the logistics and transport industry for over 85 years. From cashless on-the-road services at cross-brand acceptance points to toll collection and VAT reimbursement, DKV Mobility offers a comprehensive range of services to optimise and manage vehicle fleets across Europe.
With an extensive portfolio of over 40 toll products across 30 countries in Europe, DKV Mobility ensures our customers a seamless drive through toll terminals from Morocco to Russia and beyond.
Not only do we offer solutions from national partners, customers can also choose an array of toll box solutions from DKV Mobility such as DKV BOX ITALIA and further cross-national solutions such as DKV BOX SELECT and DKV BOX EUROPE - to complement the every need of our customers.