Axxès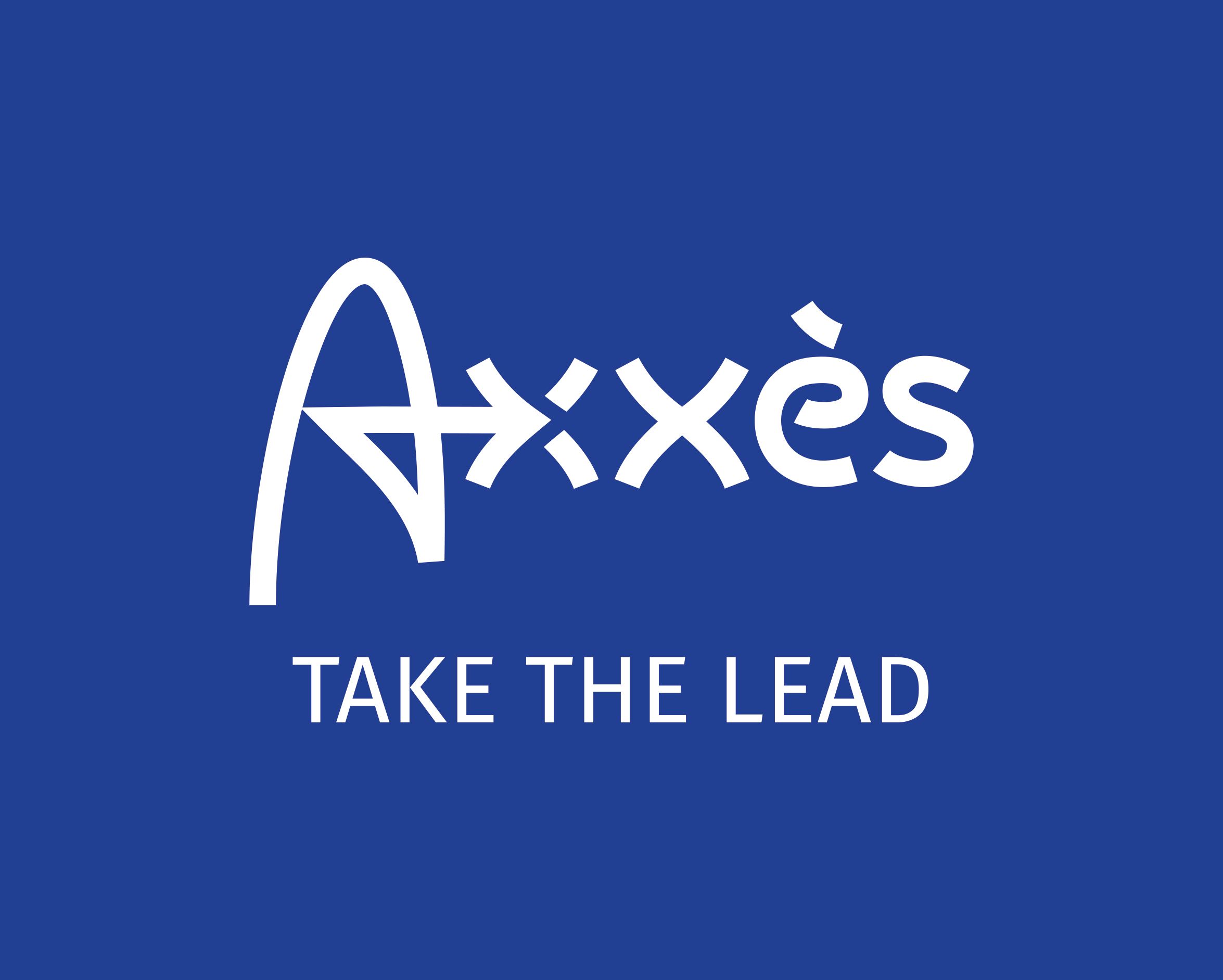 Axxès is a supplier of mobility solutions for transport companies, specialising in toll payment since 2005.
Forty thousand transport companies place their trust in its toll collection products and its additional services.
From VAT refunds to vehicle geolocation, route calculation and payment cards, Axxès offers a range of solutions designed to optimise fleet management and boost profits.
With a distribution network based on a sales force operating in the main European countries and partners in many EU nations, Axxès packages its solutions and adapts them to the needs of different types of carriers.
The company offers a single OBU, a single contract and a single invoice for all its services, together with high-quality customer service and personalised finance solutions.
Making daily life for transport companies simpler, more efficient and more peaceful is its central priority.
Find all its services and offers on the website, www.axxes.eu